Psst Psst, I Have A Secret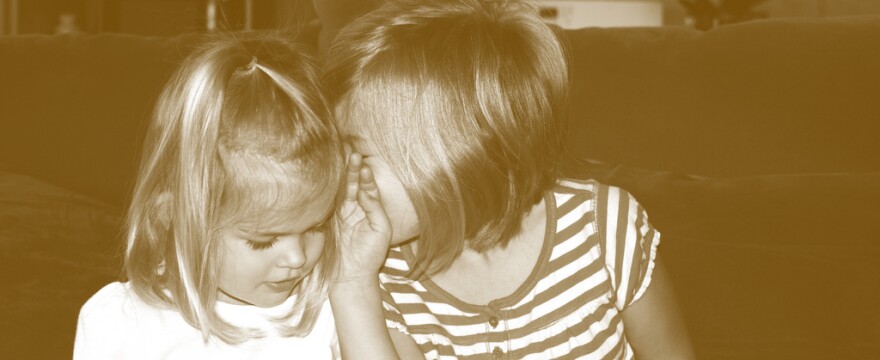 http://cptv.vo.llnwd.net/o2/ypmwebcontent/Betsy/Colin%20McEnroe%20Show%2003-11-2013.mp3
In one sense, personal secrets are a modern invention.

It's at least true that in small village life, keeping secrets is difficult. And for the working class in crowded cities, secrets may have seemed like a luxury as well.

Of course, today, we may be going back in that old direction. We live in digital tenements, crammed cheek to jowl on Facebook where information is difficult to control. What you may regard as a shameful secret, your friend or sibling may regard as a hilarious shareable tidbit.

Today on the show, we'll explore the very notion of secrecy and the way it's connected to other concepts like privacy and shame.

Have we turned into a society with very few secrets? Or are we just being secretive about different things.

We'll talk to a historian studying secrets and to the founder of the PostSecret website.

You can tweet us @wnprcolin.