2016 NPR Tiny Desk Contest Winner Performs in Connecticut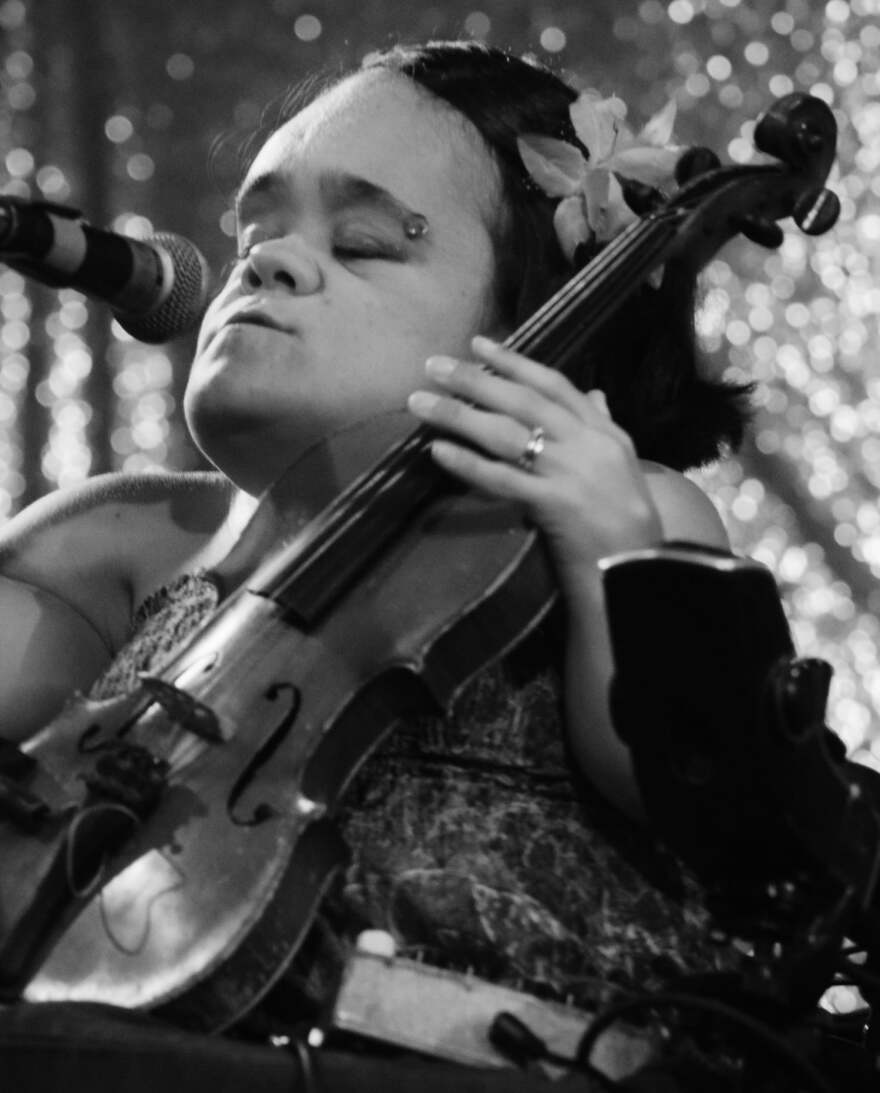 NPR Tiny Desk Contest winner Gaelynn Lea was a fiddle teacher and performer in Duluth, Minnesota when she was encouraged by a friend to submit her song " Someday We'll Linger in the Sun" to the second ever NPR Tiny Desk contest in 2016. All Songs Considered Host Bob Boilen told NPR that when the judges of the competition heard Lea's song they were completely floored.
"The melody in the song - it wouldn't let go," Boilen said. "It just stuck with us and that's why she won. More than anything she was able to convey something that was not forgettable."
Lea has a congenital disorder commonly known as brittle bone disease. Because of her disability, Lea plays the violin like a cello from her electric wheelchair. In the Tiny Desk video she submitted you see just her left hand playing the fiddle at first - later the camera pulls out to reveal her face. She told NPR there was a reason for that.
"When you have a disability, especially one like mine, where it's pretty visible, I didn't want that necessarily to be the first impression," Lea explained. "Not because I'm ashamed of it in any way, but just because I just didn't want that to be the first thing that people thought about, because I know it's a music contest and I really wanted to be competitive that way. That was like the one thing I had control over."
Winning the Tiny Desk Contest launched Gaelynn Lea's music career, and she's made the most of it. She keeps a busy schedule - performing at venues all over the world, all the while recording albums, singles and music videos.
Next year she'll start work on a memoir and continue to tour. Lea is also in demand as a public speaker, where she focuses on disability rights.