Pandemic Book Club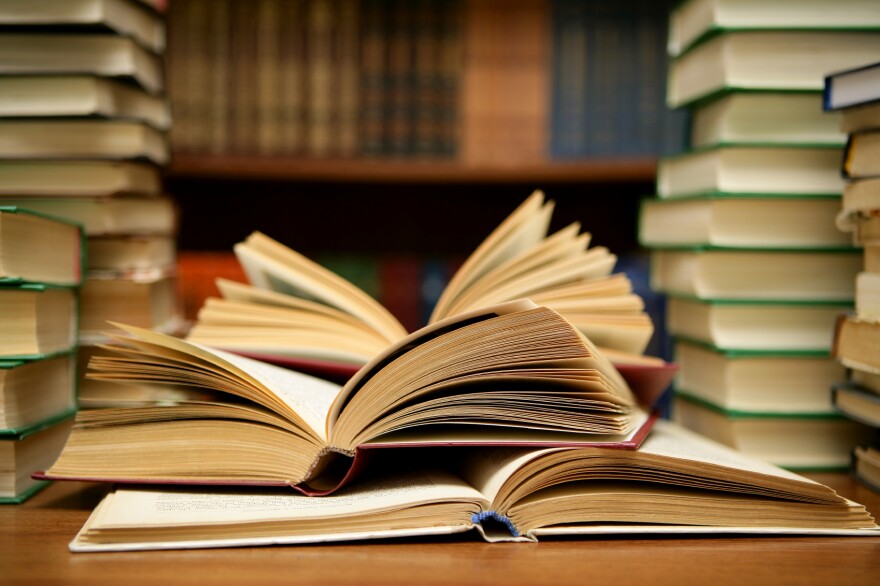 In the midst of the pandemic, it's easy to keep the TV on all day. But it's also the perfect time to take a step back and start a new book -- or even read an old favorite.
This hour, we discuss what we're reading while we're stuck at home and how to make reading a daily habit.
Also, we hear from the West Hartford Library and learn how to access books and other library materials online. We also talk about starting a virtual book club.
GUESTS
Martha Church - Director of West Hartford Public Library (@whpl)
Danny Feekes - Managing Editor at Good Reads (@goodreads)
Suzanne Skyvara - Vice President of Marketing and Editorial at GoodReads (@suzanneskyvara)