WNPR's small business coverage elevates understanding of the challenges faced by small business, educates policy-makers, and highlights the vital role of small business to the state's economy.
Americans Love Local Business, But Do They Spend Accordingly?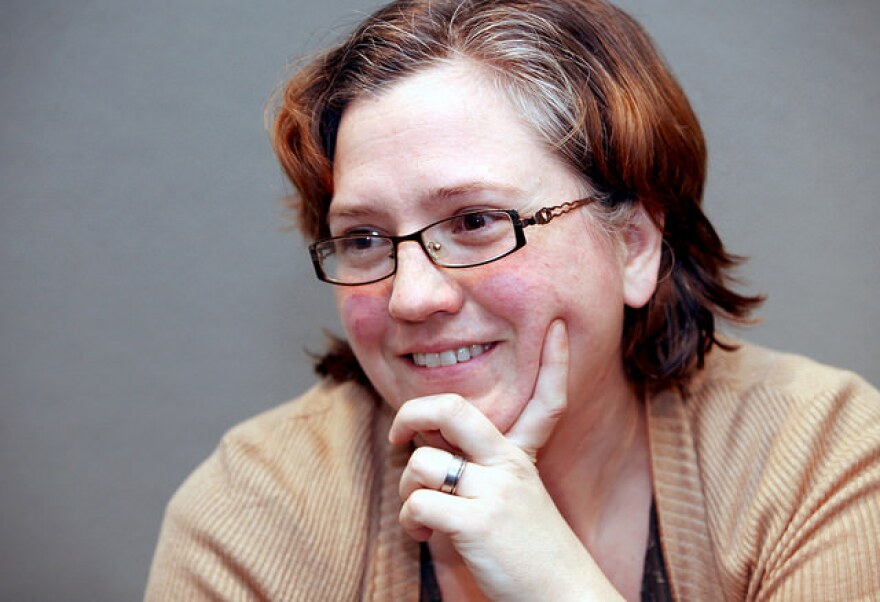 Americans like the idea of shopping locally, but when it comes to actually doing it, they don't.
It's the holiday season, meaning it's time for Americans to hit the stores for Christmas sales and New Year's bargains. This November and December, millions of shoppers will peruse the aisles of big-box stores and chain retailers, hoping to find the coolest gifts and lowest prices.
But what does this mean for small, local businesses? Have shoppers abandoned their mom-and-pops for national big-boys like Walmart and Costco?
On this week's Topline segment, Kathleen Weldon, research manager at the UConn-based Roper Center, said that despite recent trends, polls suggest Americans still love their local shops.
Well, hypothetically, at least.
Listen below to hear Weldon on WNPR's Where We Live:
When a 2012 Public Affairs Council survey asked shoppers if, given a choice, they'd rather do business with a larger, national company with slightly lower prices, or a smaller, local business with slightly higher prices, 68 percent said they'd prefer to do business with the small, local company.
However, when a 2013 CNBC poll asked people where they did their shopping, only 15 percent said they actually patronized those locally-owned, non-chain stores.
So, Americans like the idea of shopping locally, but when it comes to actually doing it, they don't.
That's right. And, according to Tony Sheridan, President and CEO of the Chamber of Commerce Eastern Connecticut, the need for shoppers to show actual support for local business is more critical now than ever.
"The businesses that have a presence in the community, that have bricks and mortar in the community, they're the ones that pay the property taxes, which in turn pays for our schools, our fire departments, our police departments, and so on," Sheridan said.
Do you patronize your local businesses? Tell us why or why not in the comments below.