Aetna Reaches Agreement With Hartford HealthCare, Anthem Still In Dispute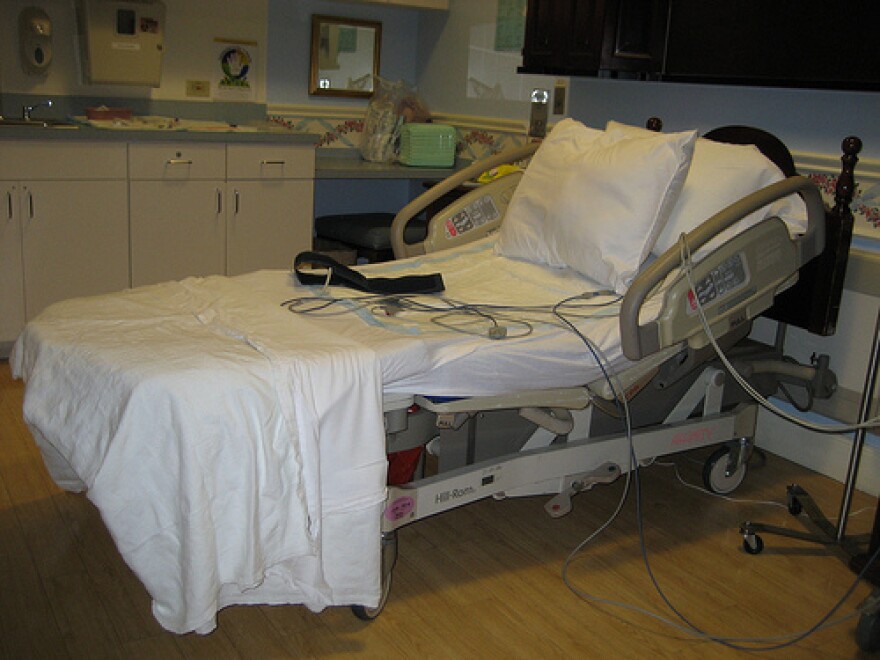 The state's largest health insurer, Anthem is still in dispute with Hartford HealthCare over reimbursement for health services, but another insurer has reached a contract with the hospital system.
Aetna announced Tuesday the early settlement of a new three-year deal with Hartford HealthCare, which runs facilities in Hartford, New Britain, Meriden, Norwich and Windham.
Meanwhile, Anthem members are now having to pay out of network charges at Hartford HealthCare hospitals.
People who were in treatment as the contract ran out last weekend have been urged to fill in a form to apply for continuation of care, to try to ensure their costs don't skyrocket as a result.
New Charter Headquarters
Charter Communications will be moving its headquarters within Stamford, and it will be adding jobs.
The cable giant said it will build new premises at the city's Gateway Harbor Point and bump up its headquarters employment by 1,100 positions.
The company will break ground on the project next year, and it expects to be in place in 2019.
Charter said being close to I-95 and to Metro North were both considerations in choosing a site.
Budget Will Resolve Legal Uncertainty
After a day of drama but no progress on the state budget, the state's attorney general is the latest to add his voice to chorus calling for certainty.
In a legal opinion requested by Senate Republican leader Len Fasano, George Jepsen weighed in on Gov. Dannel Malloy's executive order, saying there are potential pitfalls to his approach to funding municipalities and schools.
Jepsen said that, given the circumstances, Malloy's handling of the state's finances could be a reasonable and prudent policy decision.
"However, it does not appear to be an option that the statute on its face authorizes the governor to make on his own," Jepsen wrote. "A court could conclude that this is not an outcome that the statute permits."
But Jepsen also said the only way to resolve the difficulties may be for the legislature to craft a balanced budget.