50 Years of Your "Right to Remain Silent"; the Latest in Food Insecurity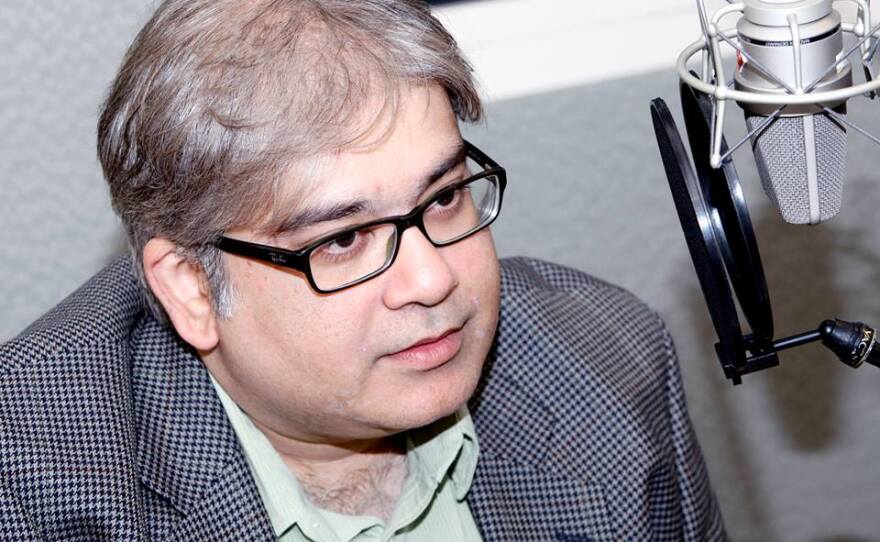 Tejas Bhatt.
Chion Wolf / WNPR
Bernie Beaudreau.
Chion Wolf / WNPR
Most of us know the Miranda rights -- our "right to remain silent" -- even if we've never been arrested. But do you know the full history behind them? This hour, we talk to a local public defender about the 50th anniversary of the landmark Supreme Court decision Miranda v. Arizona.
Later, we also look at some of the latest local and national trends in food insecurity. Did you know that an estimated 13 percent of Connecticut residents are food insecure? We find out why and what's being done to help those in need.
GUESTS:
Tejas Bhatt - Assistant Public Defender from Hartford, Connecticut
Bernie Beaudreau - CEO of the Connecticut Food Bank
Renee Cody - Client of Master's Manna, a human service program in Meriden, Connecticut
Diane Whitmore Schanzenbach - Director of The Hamilton Project at the Brookings Institution
Join the conversation on Facebook and Twitter.
Chion Wolf contributed to this show.