The Wheelhouse: Where All Reporters Are Welcome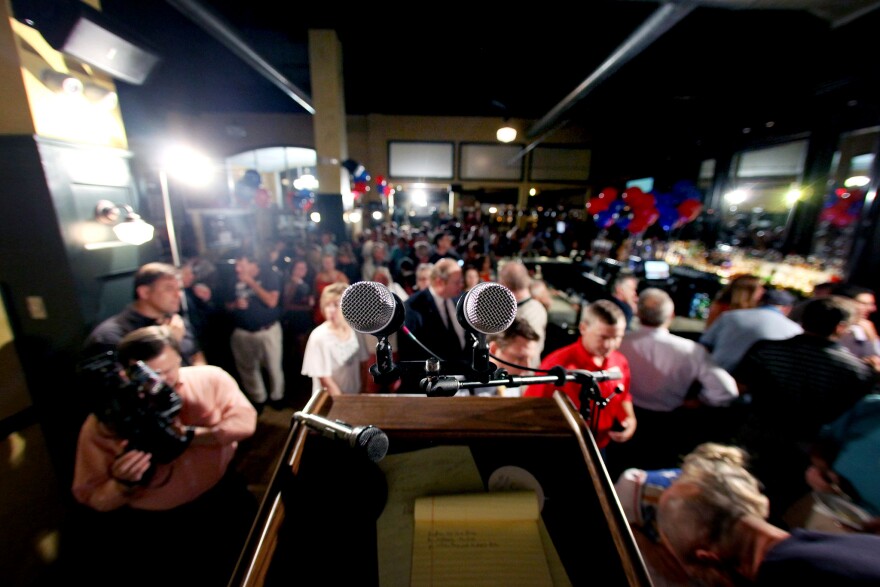 The state legislature heads into overtime to discuss (and hopefully pass) a budget that was partially unveiled nearly a week after the regular session ended.
This hour, our weekly news roundtable The Wheelhouse will discuss how things operated during this legislative session. We also recap the Democratic and Republican state conventions where (eventually) all reporters were credentialed to cover the proceedings if they wanted to. But this has us thinking about the press and the 2016 election overall this year.
GUESTS:
Join the conversation on Facebook and Twitter.
Chion Wolf contributed to this show.