A Sit-Down With Hartford Mayoral Candidate Brandon McGee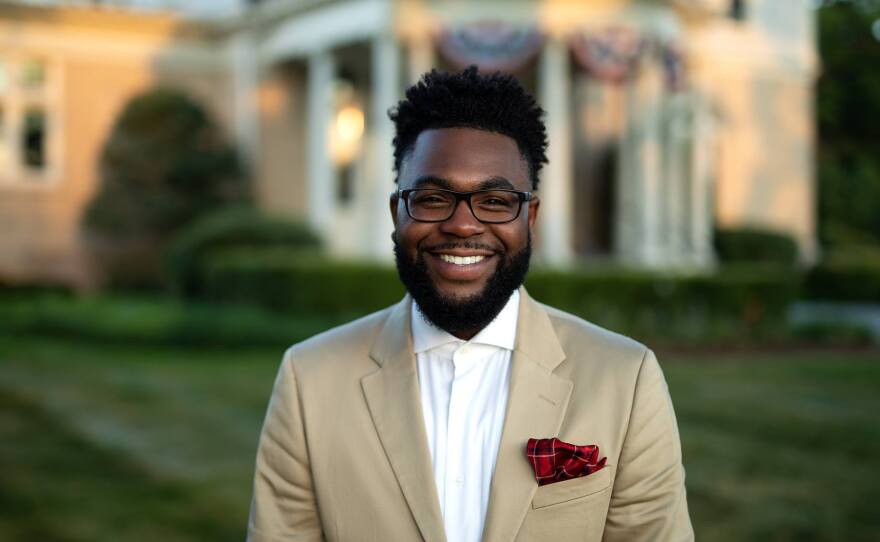 Brandon McGee, Democratic state representative and Hartford mayoral candidate.
Brandon L. McGee, Jr. / Facebook
Brandon McGee - Democratic state representative serving Hartford and Windsor, Connecticut; candidate for mayor of Hartford, Connecticut (@RepBMcGee).
Chion Wolf / Connecticut Public Radio
Rebecca Lurye - Reporter for the Hartford Courant (@RebeccaLurye).
Chion Wolf / Connecticut Public Radio
Brandon McGee is a Democratic state representative and petitioning candidate for mayor of his native city of Hartford.
This hour, we sit down with Rep. McGee. We discuss his background and campaign platform, and we also hear from you.
Are you a Hartford resident? What issue, or issues, would you like to hear Rep. McGee address ahead of the Sept. 10 primary?
GUESTS:
Chion Wolf contributed to this show.