The Accountability Project is expanding!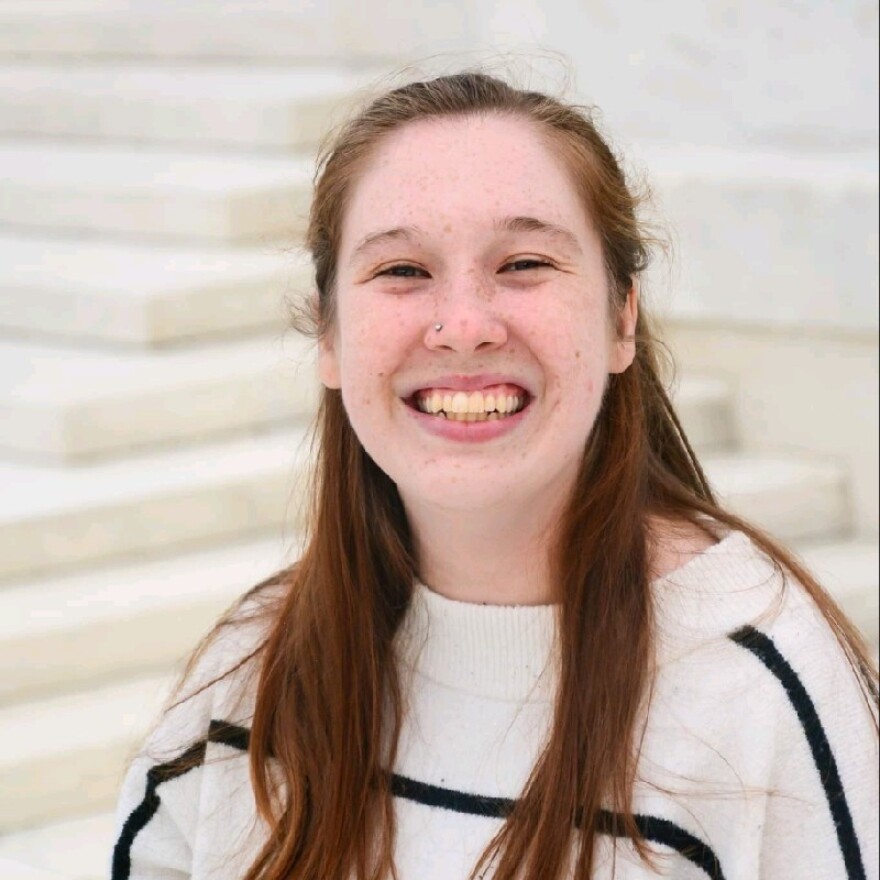 TAP is growing from three reporters to five with the addition of two fellows
If a reporter presented a story to me with an exclamation in the headline, I'd probably edit it out but this headline deserves an exclamation point or two.
March will mark two years since CT Public launched The Accountability Project. It was an ambitious effort to build an investigative team with three reporters dedicated to uncovering stories across Connecticut. Nearly two years later, I'm happy to report we've done that and more—-and now we're expanding.
Last month we introduced you toBria Lloyd, our new investigative reporter who has hit the ground running. In the past month, she's reported on why Connecticut is seeing an increase in wrong-way crashes,how much money it will take to fix the state's crumbling bridges, and why there's a mysterious odor in Fairfield Beach.
This month,Kate Seltzer joined our team as the inaugural Howard Center for Investigative Reporting Fellow. Kate just graduated with a master's in investigative journalism from the University of Maryland. She's getting to know her new neighborhood in New Haven while learning the lay of the land across the state. Be on the lookout for an investigation from her shortly.
But wait, there's more!
We are currently looking for another investigative reporter. Thanks to a grant from the Tow Foundation, this reporter will spend two years in our newsroom telling stories that focus on race, youth, and justice. If you know of a great candidate, email me at wsr@ctpublic.org.
Thank you so much for supporting CT Public and TAP. Our newsletter now reaches more than 4,000 people (!!) and that deserves two exclamation points.