The Excitement and Terror of Buying a Car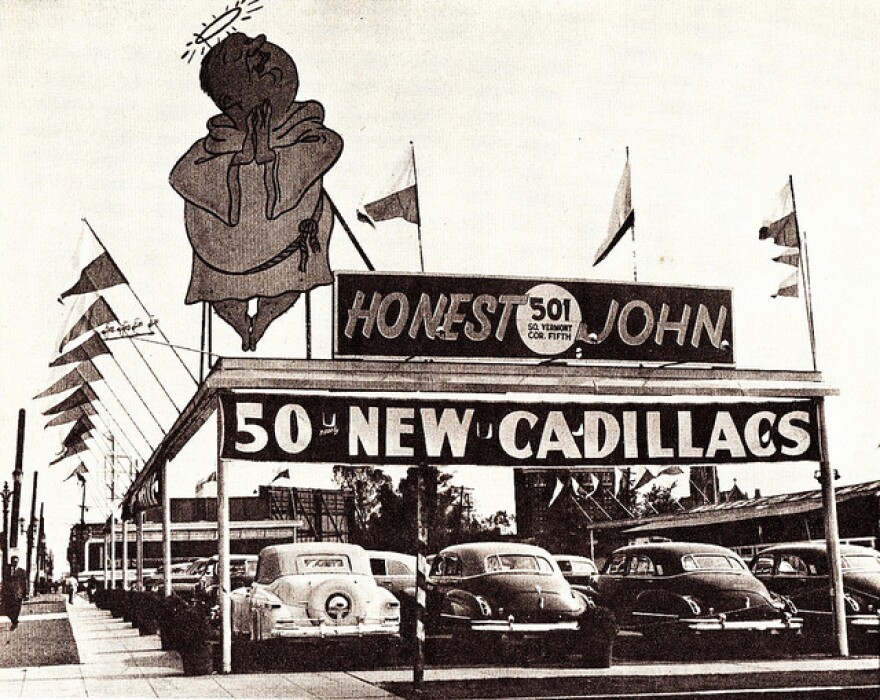 Most of us have gone through the process of buying an automobile. It can be both exciting and excruciating. And sales are up to almost pre-recession levels. A boom caused by "more widely available credit, an increasingly aged fleet, and a host of new models."
Analysts say trucks are coming back, and that fuel efficiency and safety are important to buyers. And if 2012 was the year of the electric car, 2013 is the year of the "connected car" - with bluetooth, wifi, GPS, cloud… distracted driving much?
This hour, we'll talk to author and New York Times "Wheels" blogger Jim Motavalli, and an Edmunds.com consumer advice editor who spent three months undercover as a car salesman. We'll find out what he learned and how the relationship between salesman and consumer may be changing.
We'll also talk green automobiles. Are you in the market for a car? What do you look for in a car, what advice can you give?
GUESTS: