CBIA and Connecticut Republicans in Budget Spat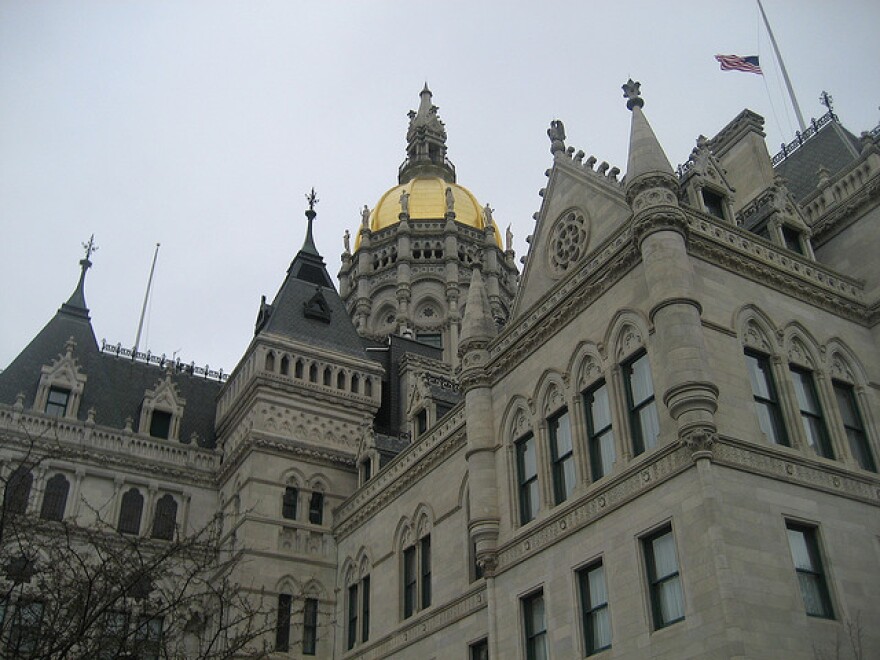 The state's largest business organization seems to have angered legislative Republicans with its support of the proposed budget.
The Connecticut Business and Industry Association issued a press release Monday, urging the General Assembly to approve the budget deal hammered out last week between Governor Dannel Malloy's office and Democrats in the legislature.
The business lobby group, which has 10,000 member companies around the state, said it supports the budget largely because there are no tax increases.
"I know it's not a perfect budget," CEO Joe Brennan told WNPR. "There's a lot of things we're going to continue to fight for, but we just felt it was important to move forward now and begin that process."
But the call brought a swift rebuke from Senate Republican leader Len Fasano, usually a natural ally of the CBIA. He accused the organization of caving to pressure from the majority party, and not acting in the best interests of those it represents.
"CBIA's bar has been lowered so much so that any budget without direct tax increases is all they need to claim victory," said Fasano in a statement. "I believe the people and businesses of our state deserve better."
The Republicans said no tax increases is not enough. They want to see further structural changes to the state's long-term obligations. The CBIA, said Fasano, is accepting business as usual at the state Capitol.
Brennan, while saying he has great respect for the minority leader, believes it's time to move on and grapple with the deficits that are still to come.
"It's just, again, a question of how much we feel we can accomplish at this point in time, when there's a lot that I think hurts Connecticut by having these ongoing deficits," he said. "So if we can close this one, and then continue to fight for those longterm structural reforms that both the Republicans and our members want to see."
The legislature is expected to meet in special session later this week.