Two Political Conventions And A Pandemic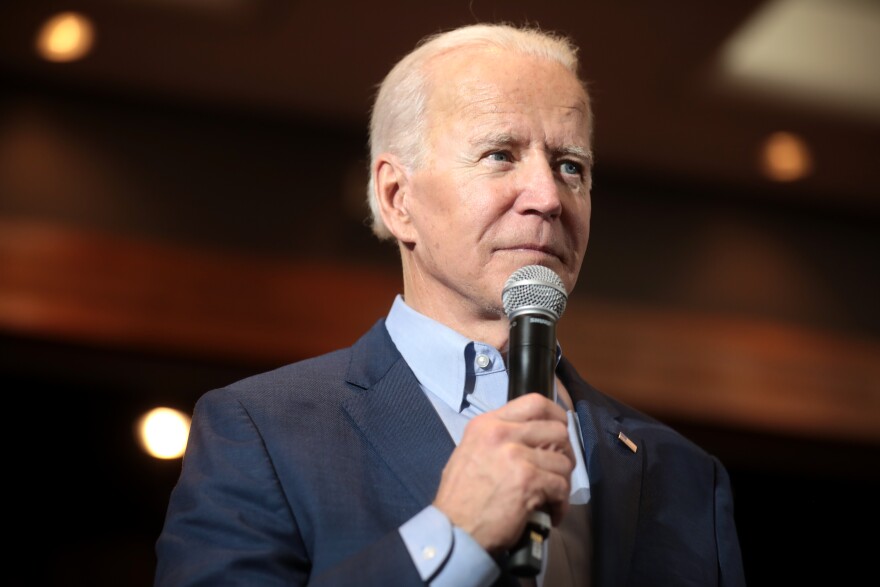 The Food and Drug Administration on Sunday authorized the emergency use of convalescent blood to treat people hospitalized with Covid-19. Sunday's decision comes on the heels of a presidential tweet that may have put pressure on the FDA to authorize it prematurely. We talk about this and more news on Covid.
Also this hour: The Republican National Convention begins this week, a few days after former Vice-President Joe Biden accepted the nomination to represent Democrats in November's election. We talk about last week's convention, how this week's convention might play out, and other political news from the weekend.
GUESTS:
Join the conversation on Facebook and Twitter.
Colin McEnroe and Cat Pastor contributed to this show.