LISTEN: Author Jennifer De Leon On Her Debut Novel 'Don't Ask Me Where I'm From'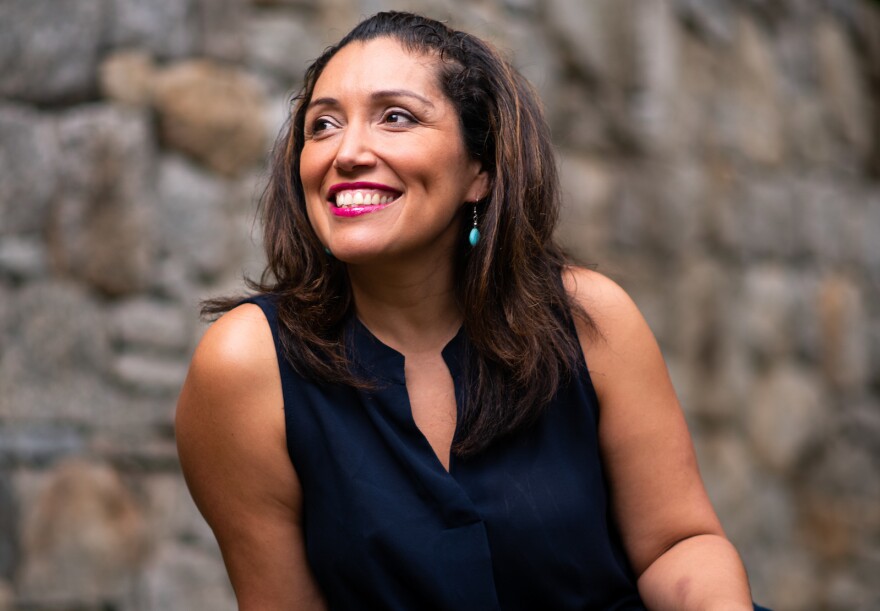 Liliana Cruz of Boston has just been selected for a school desegregation program. At dawn, she takes the bus to a mostly-white high school in the suburbs. There she makes friends, endures microagressions and racism, wrestles with her identity and finds her voice. That's the premise of Jennifer De Leon's debut novel "Don't Ask Me Where I'm From," which came out this year.
On NEXT, De Leon talks about how her own life has inspired her writing. Like Liliana, she said she went to a mostly-white school in the suburbs and visited family in Boston on the weekends.
"I was constantly moving between two worlds," De Leon said. "And I just felt like my life was divided, and yet I never fully belonged in either world."
De Leon is an assistant professor of creative writing at Framingham State University in Massachusetts.