Criminal Justice Reform: What's At Stake?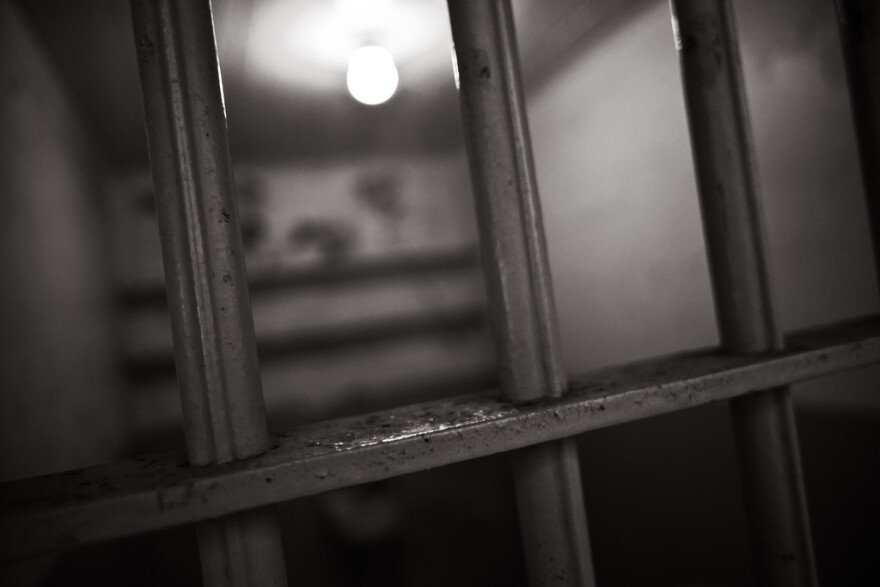 The U.S. locks up more people than any other country in the world, with 2.3 million people behind bars. One-third of the U.S. population has a criminal record.
Each year, nearly 10 million people will cycle through America's jails and prisons. The challenges they face are monumental -- from jobs, to housing, to reconnecting with families.
Over the last 10 years, we've seen a growing bipartisan commitment to addressing the challenges faced by those leaving prison. As we prepare to inaugurate a new president, and Jeff Sessions is set to become attorney general, the question emerges: What's at stake for communities across the nation?
GUESTS:
Glenn Martin - Founder and President of JustLeadershipUSA
Reginald Dwayne Betts - Yale Law School Liman Fellow at the Division of Public Defender Services in Connecticut; His latest collection of poetry is called Bastards of the Reagan Era
Khalilah Brown-Dean hosted this program. She's Associate Professor of Political Science at Quinnipiac University and a frequent contributor to The Wheelhouse.