Cancer Answers is hosted by Dr. Anees Chagpar, Associate Professor of Surgical Oncology and Director of The Breast Center at Smilow Cancer Hospital at Yale-New Haven Hospital, and Dr. Francine Foss, Professor of Medical Oncology. The show features a guest cancer specialist who will share the most recent advances in cancer therapy and respond to listeners questions. Myths, facts and advances in cancer diagnosis and treatment are discussed, with a different focus eachweek. Nationally acclaimed specialists in various types of cancer research, diagnosis, and treatment discuss common misconceptions about the disease and respond to questions from the community.Listeners can submit questions to be answered on the program at canceranswers@yale.edu or by leaving a message at (888) 234-4YCC. As a resource, archived programs from 2006 through the present are available in both audio and written versions on the Yale Cancer Center website.
Connecticut Lawmakers Unanimously Pass Opioid Legislation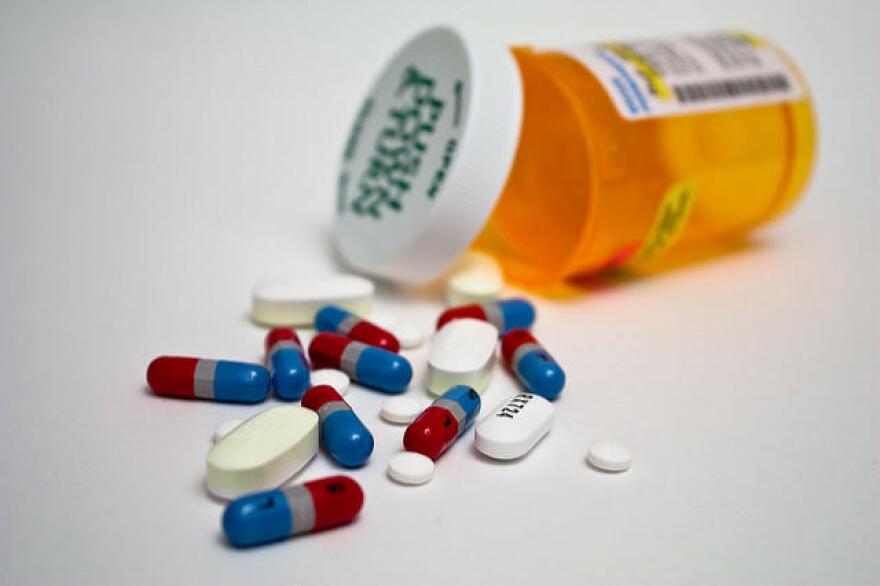 Connecticut lawmakers unanimously passed legislation that will take additional steps to address the state's opioid crisis.
The bill is aimed at benefiting those who are at risk of developing an opioid use disorder as well as those who are currently struggling with an opioid addiction.
It outlines several provisions including increased oversight for prescribed opioid medication, expanded data sharing between state agencies on abuse and overdose deaths, and a reduction in the maximum prescription for minors from seven to five days.
It also requires prescribers to educate patients about the potential risks of opioids and mandates electronic prescribing -- two measures that Dr. Craig Allen, medical director of Rushford, strongly supports.
"Historically these substances required hard copies or handwritten prescriptions," Allen said. "But handwritten prescriptions offer more potential for misuse, or people doctoring a prescription, or faking an amount, or faking a name."
Another component of the bill facilitates the destruction of unused prescriptions by home health care agency registered nurses so they're not sitting in the medicine cabinet. And it requires individual and group health insurers to cover medically necessary detox treatment, as defined by the American Society of Addiction Medicine criteria.
"Until now insurance companies can use their own criteria and say, this is not medical necessity," explained Dr. Allen. "This is an effort to get the insurance companies to use the same criteria, which is called the ASAM placement criteria. If you meet these criteria you're eligible for a particular level of care."
In a statement, Governor Dannel Malloy said the unanimous passage of the bill sends a message that the state's leaders are of one mind when it comes to battling opioid use.
WNPR's Opioid Addiction Crisis Reporting Initiative is supported by Hartford HealthCare Behavioral Health Network's MATCH Program.